OFFICERS AND EXECUTIVE COMMITTEE
President: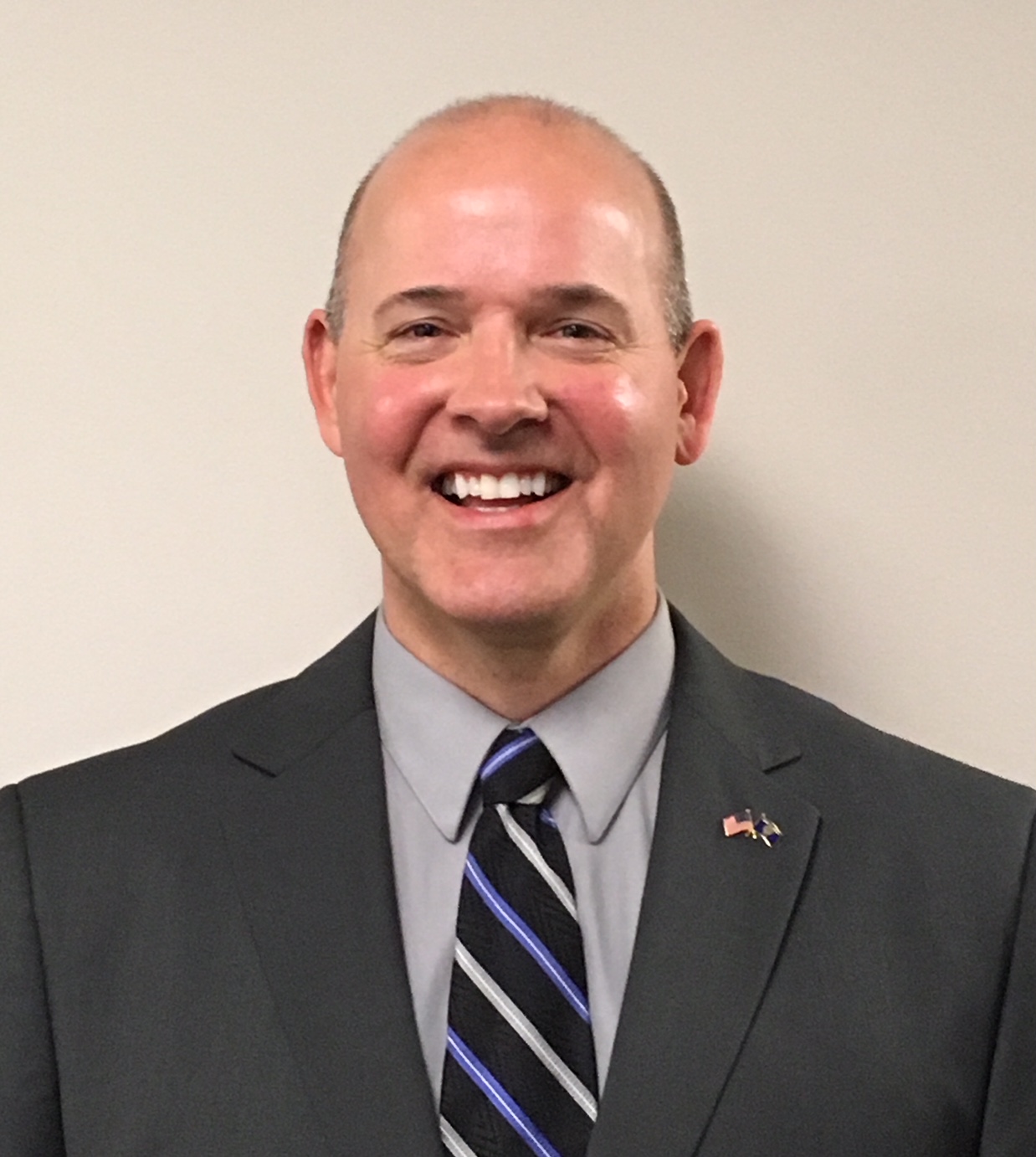 Mr. Stephen Prisby
Stephen Prisby is originally from Chicago and earned a Bachelor's degree in Mass Communications from Illinois State University. Prior to his state government experience, he had a 12-year career in higher education, with positions as Director of Enrollment, Contract Director and Campus Director. He joined the Oregon Board of Dentistry in 2012 as the Office Manager and became acclimated to state government and the Board. He has served as Executive Director since February 2015 and enjoys the challenges of the position and working with diverse stakeholders in the oral health care arena.
President-Elect: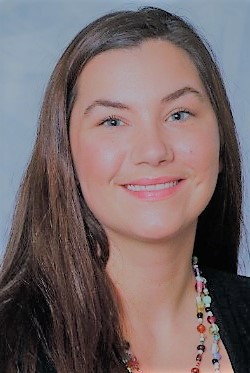 Ms. Bridgett Anderson
Bridgett Anderson has over 20 years of experience in the dental field. Her expertise ranges from clinical dentistry, previously as a licensed dental assistant and dental office manager, to dental safety, prevention and regulation. She holds a Bachelor's degree in Biology, along with a Master's degree in Business Administration. Her current position is Executive Director of the Minnesota Board of Dentistry, which is the state agency responsible for licensure and regulation of over 17,000 dental professionals in MN. She is very active in the dental community providing education and resources for clinics on regulatory and practice management issues. She is an active member of several member dental and regulatory organizations. Ms. Anderson has lectured nationally on topics such as infection prevention, management of medically compromised patients, opioids, regulation of dental professions, dental license compacts and has written several peer reviewed journal articles on relevant matters pertaining to ethics and safety in dental regulation. She is passionate about dentistry and enjoys working with others to advance public health and safety.
Vice-President:
VACANT

Secretary: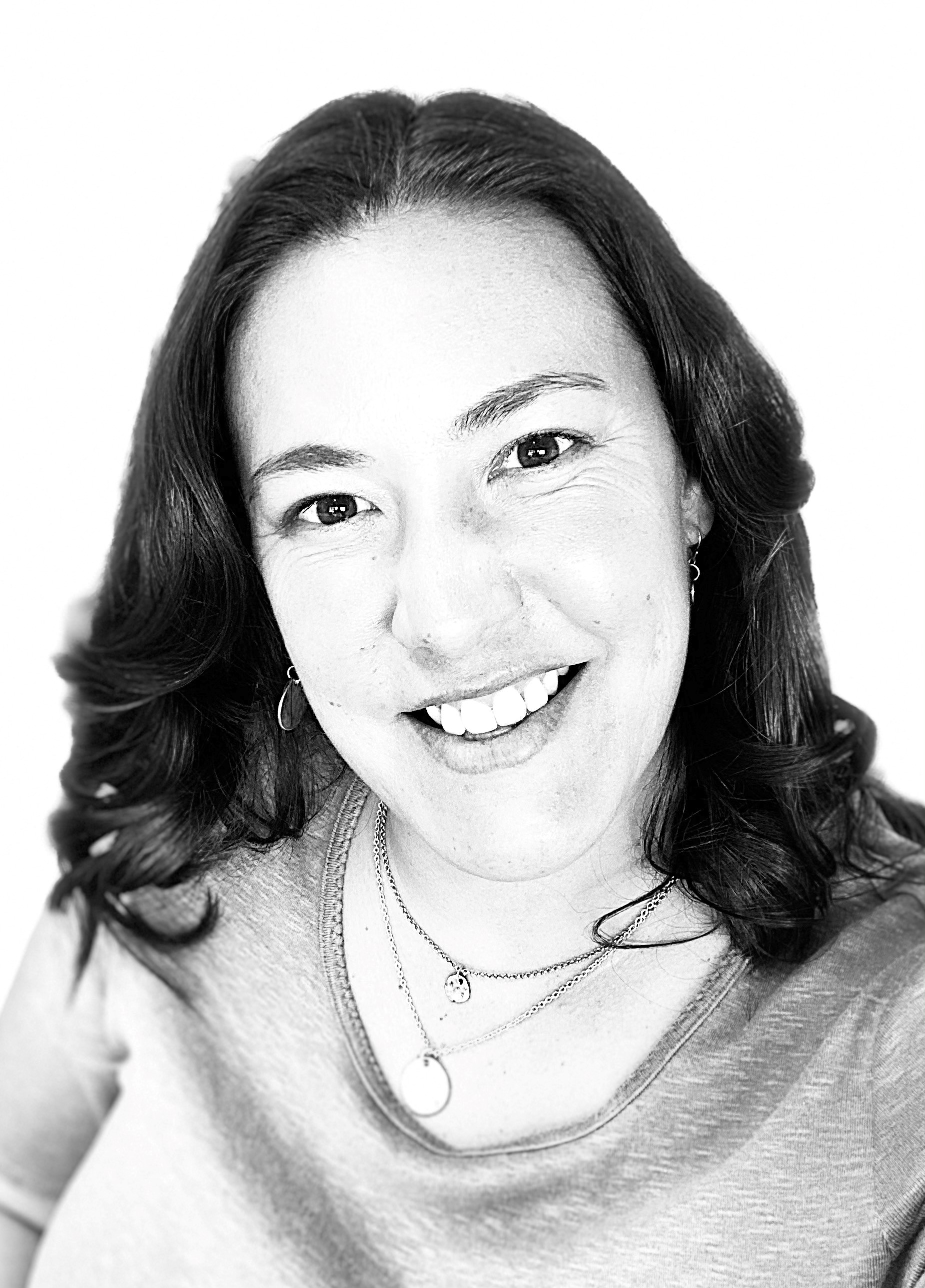 Ms. Stephanie Lotridge
Stephanie Lotridge has worked for the Idaho Board of Dentistry since 2007. On July 1, 2021, forty-eight Idaho boards and commissions were consolidated into one Division of Occupational and Professional Licenses. Stephanie accepted the position of Licensing and Registration Program Manager of Health Professions for the Division and works as the Executive Officer for the Board of Dentistry as well as the Board of Medicine Allied Health Boards and the Board of Veterinary Medicine.
Treasurer: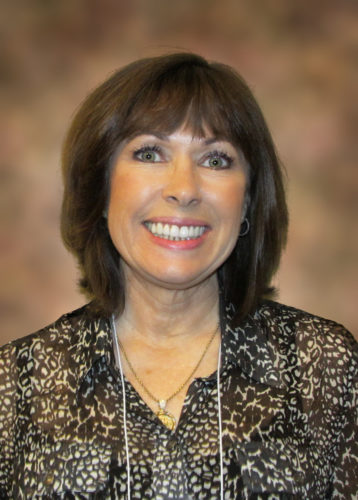 Ms. Rita Sommers
ND Board of Dentistry
Post Office Box 7246
Bismarck, ND 58507-7246
Telephone: 701-391-7174
Facsimile: 701-224-9824
E-Mail: [email protected]
Immediate Past-President: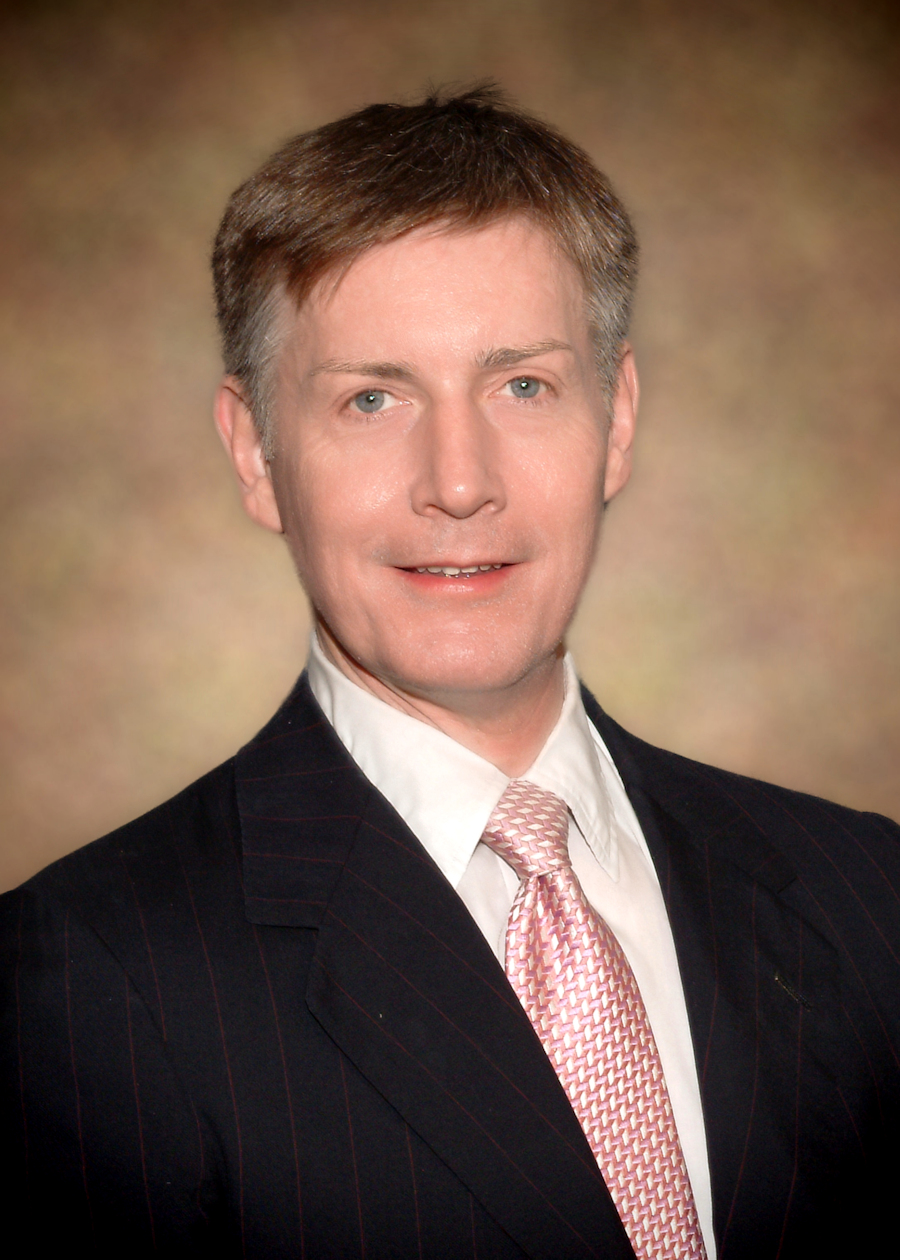 Arthur Hickham, Jr., DDS
I graduated from LSU Dental School in 1985 at the age of 23 and began practicing dentistry. I attended law school at night at Loyola Law School in New Orleans while practicing dentistry, and graduated with a law degree in 1992. I was a partner at the law firm of Adams and Reese, the largest law firm in New Orleans, where I practiced for 17 years. My main area of practice was medical malpractice defense, defending physicians, dentists and hospitals in malpractice claims. I left Adams and Reese in 2008 and continued with medical malpractice defense in my own solo practice until 2014, when I became the executive director of the Louisiana State Board of Dentistry.

Executive Director, Louisiana State Board of Dentistry
P.O. Box 5256
Baton Rouge, LA 70821-5256
Telephone: 225-219-7330